My commitment to you
With a sense of optimism and a laser focus on your goals, I'm committed to helping you thrive as a leader and a team member. Together, we'll look at where you are and where you want to be. That clear roadmap becomes the course for your journey. My enthusiasm for your success comes from knowing what it's like to work in a corporate environment and how you can have both professional success and personal fulfillment.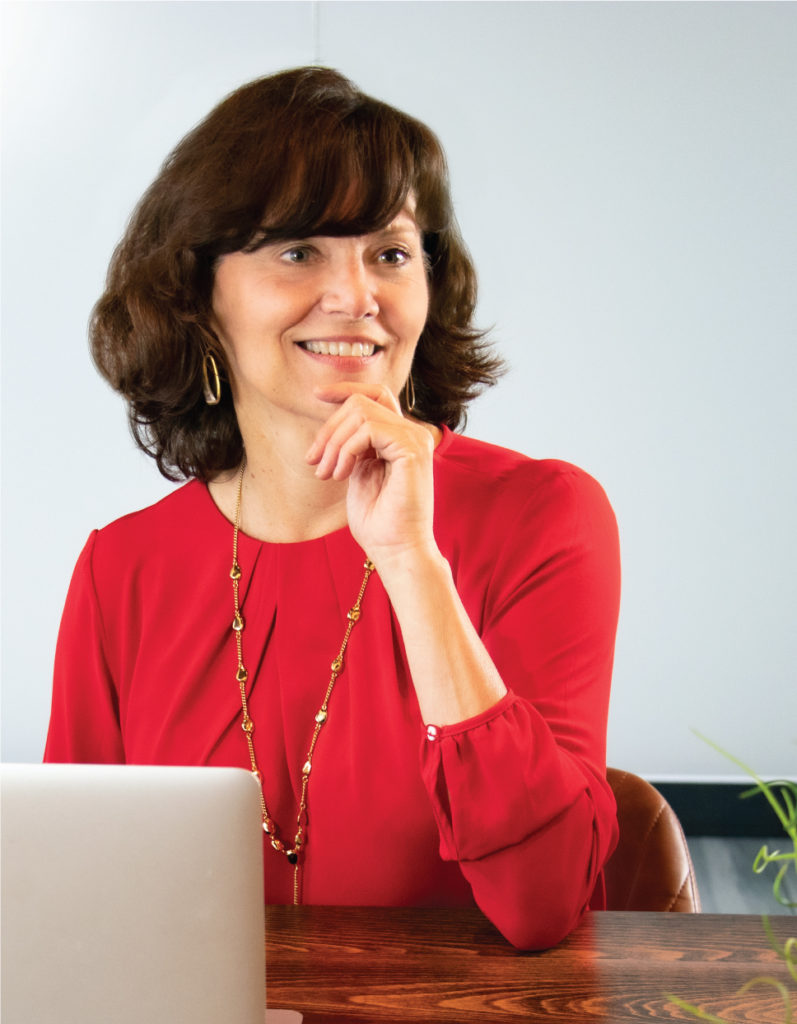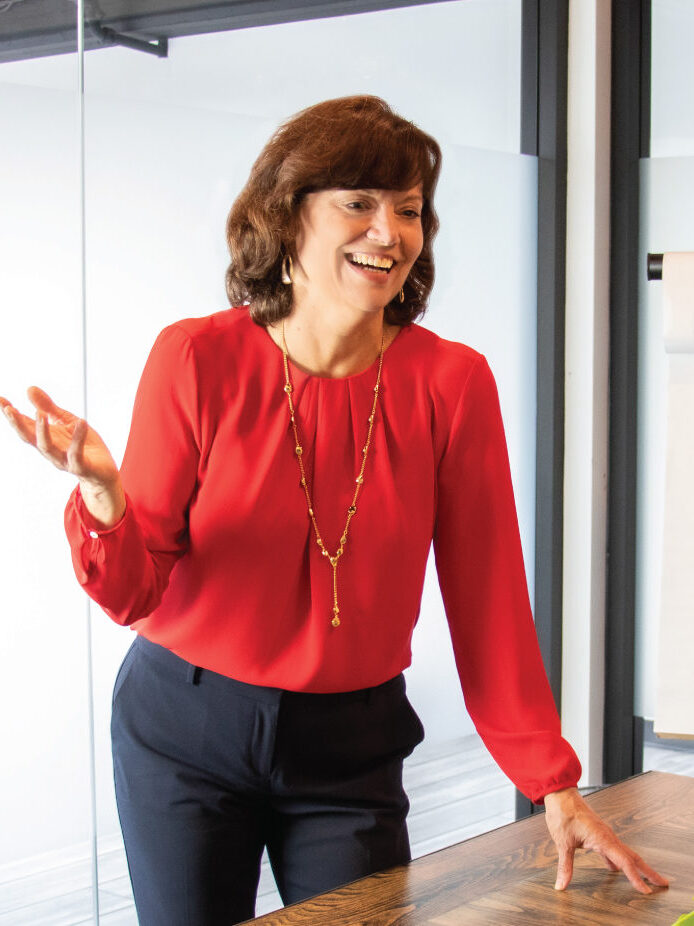 Approach
What happens when the forces of corporate expertise and playful improv combine? You get an experience that combines getting business done with a sense of flexibility, creativity and collaboration. My approach comes from years of working in the corporate arena coupled with improv training. Whether its one-on-one coaching or a dynamic workshop, my approach incorporates goal setting and purposeful play together to get you the outcomes you want. By listening carefully to your needs, I design custom programs that are based on your goals. With my extensive improv background, I take a "yes, and" approach resulting in a customized program just for you. Together, we'll build strategies that energize you confidently toward your goals.
My Story
I'm an executive coach who spent more than 20 years in the corporate arena tapping into the hidden potential of both individuals and teams to guide them toward new heights of success. I find great joy building trusted partnerships with my clients that are founded on purposeful change. Through collaboration, goals and humor I work toward helping clients look beyond their present circumstances and take bold forward action.
When I began as an executive coach I dove in headfirst, leaving behind a career in corporate human resources. And I did it without having a single client lined up! It was scary but I was determined to make it work.
My corporate background is complemented by a doctorate in organizational leadership from Pepperdine University, and years of improv training at Second City, iO West, Upright citizen Brigade and Improv LA. I infuse applied improv principles into my work including yes – and, deep listening and embracing mistakes.
Throughout my years as an executive coach I've worked with many organizations spanning a variety of industries including financial services, banking, bio-tech, health care, legal services, municipalities, media, event services and non-profits. I look forward to helping you and your team reach new heights.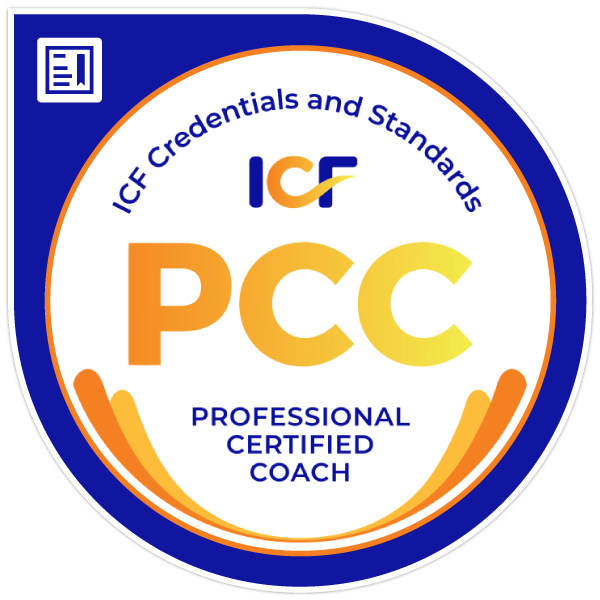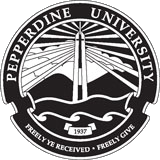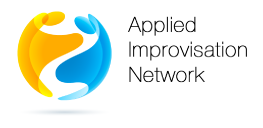 Success Stories

Worked with senior level women to enhance their executive presence and confidence, leading to promotions.

Coached executives on creating effective cross-functional relationships with peers and colleagues.

Coached leaders and managers on soft skills (e.g., empathy, active listening, emotional intelligence) to improve their effectiveness and interpersonal relationships.

Bolstered directors and senior level executives to navigate challenges with their own supervisor, leading to more effective work relationships.

Helped senior leaders develop greater strategic acumen and cross-organizational effectiveness.

Facilitated retreats, workshops and meetings leading to enhanced decision making, team cohesiveness and direction.
Looking For Insights?
READ MY LATEST ARTICLES TO SEE HOW I CAN HELP YOU