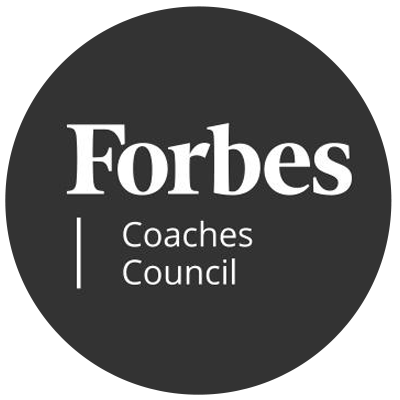 Forbes Coaches Council is an invitation-only community for leading business and career coaches.
---
You've likely heard of leaders saying they have an open-door policy. I think every leader I have ever worked for or with has claimed to have such a policy. I say "claim" because simply saying you have one doesn't actually make it true. It's not enough to just say you have an open-door policy; as a leader, you have to earn it. While your door may be open, it's a problem if no one walks through it or is reluctant to do so. You have to create an environment where employees feel comfortable coming to see you. In other words, you have to earn a real open-door policy.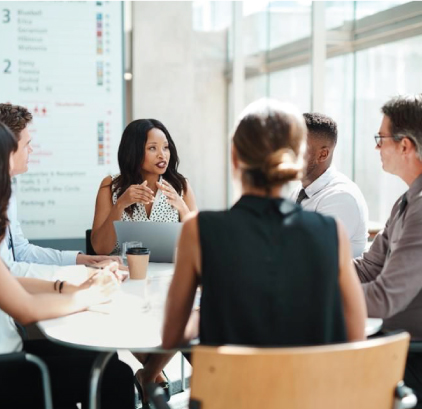 Trust
The importance of earning trust and showing it cannot be understated, especially because of the power dynamic between boss and employee. Research shows that organizations with a high-trust culture reap tangible business outcomes, such as greater productivity, enhanced collaboration and higher engagement. In my experience, when a leader demonstrates trust, then employees are more willing to offer ideas, share contrary opinions and actually take the boss up on their open-door policy.
How do leaders convey that they are both trustworthy as well as trusting? Trust is often built over time, so the starting point is to commit to trust-building actions every single day. Make it a point to demonstrate nonverbal cues, such as comfortable eye contact, head nodding and smiling. Take this a step further by genuinely asking employees their opinions on a topic. Seek out at least one idea a day. Even if your opinion is different, demonstrate openness to hearing the employee out. Be sure to circle back with the employee to let her know how or if her idea was used. When soliciting ideas, it's critical to really listen, including paying attention to nonverbal cues, tuning into the other person's emotions and asking clarifying questions.
Relationship-Building
Inextricably woven with trust is relationship-building. It's circular. As you build effective relationships, trust evolves, and as you build trust, relationships evolve. For leaders, there's also evidence suggesting that the ability to build and cultivate an array of relationships (registration required) links directly to their success. When I coach leaders, I encourage them to build relationships with their team by involving them in decision making, delegating responsibilities and sharing information.
Demonstrating warmth is fundamental to relationship-building because it fosters trust, motivation and receptivity to feedback. While you may scoff at the idea that leaders need to be concerned about conveying warmth, research shows that, when combined with competence, warmth is a formidable force. Research by Zenger Folkman found that 61.2% of top-level leaders were dominant in warmth, concluding that these leaders know the value of relationship-building.
Power
A discussion about earning an open-door policy must acknowledge the innate power dynamic between leader and employee. It's not unusual for me to remind leaders that it takes courage for an employee to take them up on their open-door policy. Fundamentally, leaders have to recognize that their power to dish out assignments, give pay increases and make final decisions can inhibit employees. While I'm not suggesting that leaders relinquish or diminish their power, they have to acknowledge that that dynamic exists and it's incumbent on them to set a tone that encourages employees to take them up on their open-door policy.
How to set that tone? One way to soften the power dynamic is to regularly and casually walk around the office. Engage in informal chitchat with employees. The key is to walk around with enough regularity that you being in the area doesn't send out an "all alert" message to employees. Another strategy is to congratulate employees on work that's well done. Each time an individual employee or a team has accomplished a win, be sure to acknowledge it. Send an email, make a phone call or go congratulate them in person. This personal acknowledgment will surely make a lasting impression and convey your approachability. Lastly, I routinely remind leaders to share the credit. Work is never accomplished in a vacuum; it takes a whole village of people. So, in department meetings, make it a point to give credit to others.
An open-door policy sets a positive, collaborative tone that makes for an enjoyable, engaged and productive workplace. Take a moment to assess how open your door really is. Your cumulative daily actions that demonstrate trust, build relationships and recognize the power dynamic are a worthy start.